Changi Airport, Located on the eastern edge of Singapore, officially opened on December 29, 1981. The airport is built on reclaimed land, near the site of an air base that once stood during World War II.
This airport is included as the largest airport in Asia. Singapore Changi Airport began operations on 1 July 1981 and officially opened five months later on 29 December.
History begins with Changi Air Base which was built by World War II prisoners of war from 1943 to 1944. Then, the British Royal Airforce took over the air base in 1946.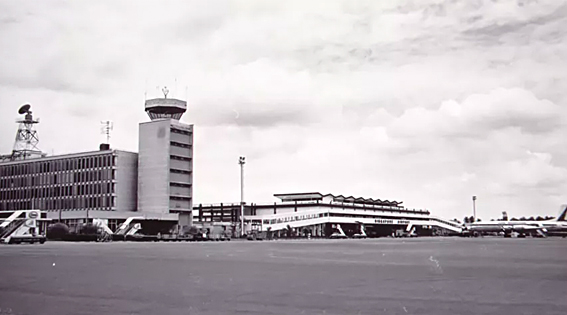 Source : changiairport.com
In the early 1970s, Paya Lebar Airport, which was Singapore's civil airport at that time, did not have enough room for future expansion, therefore a new airport was needed and the location would not interfere with the construction of buildings and city infrastructure. Therefore Changi Air Base was chosen as the location for this airport.
In June 1975, preparatory work on Changi airbase for the international airport began. until it started operating on July 1, 1981, and officially opened 5 months after the trial period on December 29, 1981.
Interested in visiting this airport? Book your plane ticket Now!!!